GAME FAIRS
Here's a list of the Game and Country Fairs we hope
to be attending in 2019...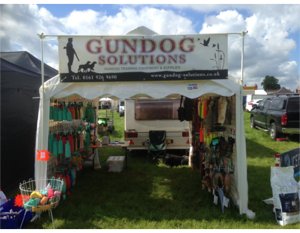 Yorkshire (Pickering) Game and Country Fair
18th & 19th May 2019
Scampston Hall, Malton, NorthYorkshire, YO17 8NG
Royal Cheshire County Show (TBC)
Tues 19th - 20th June 2019
Tabley, Knutsford, WA16 0JF
The Irish Game Fair (TBC)
29th & 30th June 2019
Shanes Castle, Antrim.
Scottish Game Fair
5th - 7th July 2019
Scone Palace, Perth, PH2 6BD
Cheshire Game and Angling Fair
Sunday 4th Aug 2019.
Peover Park, Knutsford, Cheshire WA16 9HW
Cheshire Game and Country Show
24th - 26th Aug 2019
Tabley, Knutsford, Cheshire WA16 0JF
Lancashire Game and Country Festival
7th-8th Sept 2019.
Scorton, Preston, Lancashire. PR3 1BN
Midland Game Fair (TBC)
14th-15th Sept 2019.
Weston Park, Shropshire, TF11 8LE

Hope to see you there!